School of Mechanical Engineering has laboratories for almost all areas of training expertise.
Laboratories are equipped with laboratory machines and equipment, and well-trained instruction staffs
Below is a list of the School's laboratories:
Robot Laboratory,
Laboratory of machine tools,
Laboratory of Friction,
Software room,
Production laboratory,
Mechatronics Laboratory,
Computer-assisted Integrated Production Systems Lab – CIM,
Mechanical Measurement Laboratory,
Laboratory of Engineering Mechanics,
Material strength laboratory,
Welding Laboratory.
Laboratory of industrial tools,
Laboratory of Optical and Precision Mechanics,
Laboratory of Material and Structural Mechanics,
Lab of Machine & Robot Design Facility.
Here are pictures of some Lab's equipments:
1.CAD/CAM-CNC . Lab
Location: 1st floor, building B1
Mission: support training, research, technology transfer.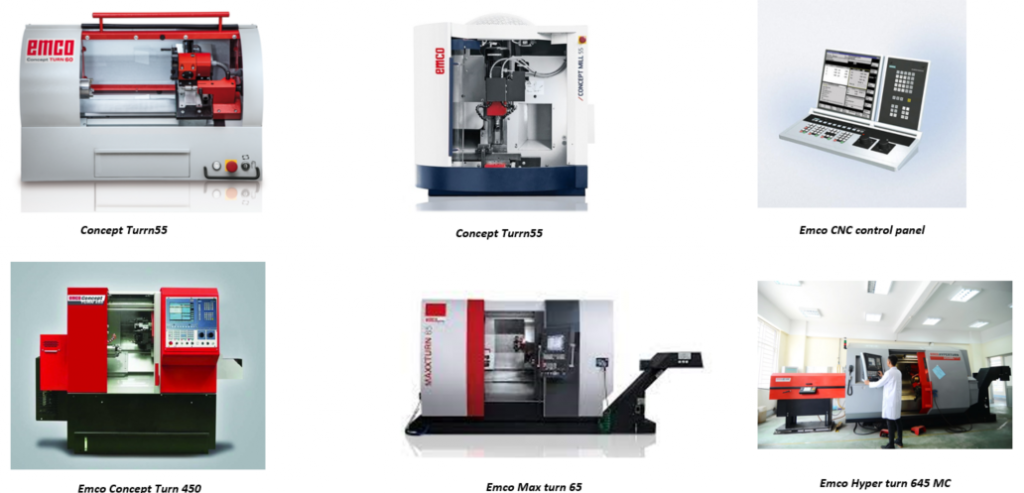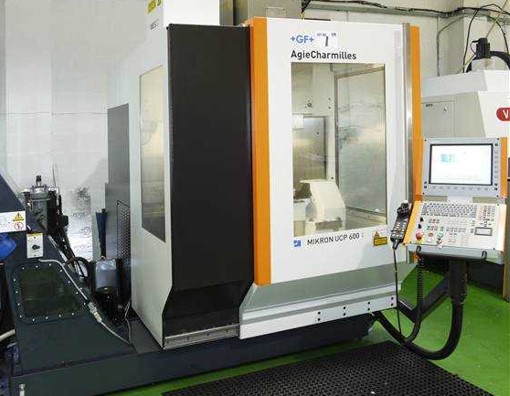 2. Machine tool Lab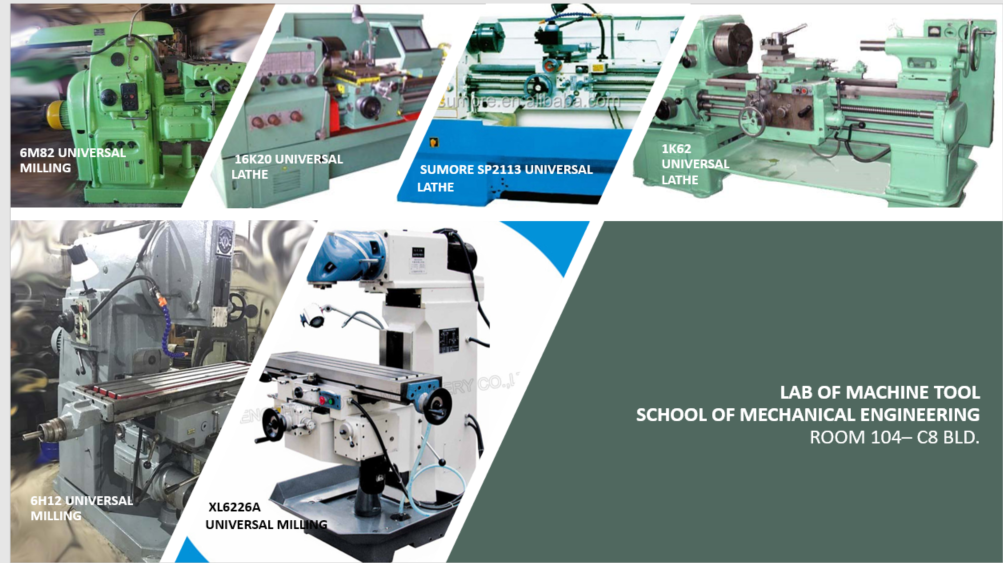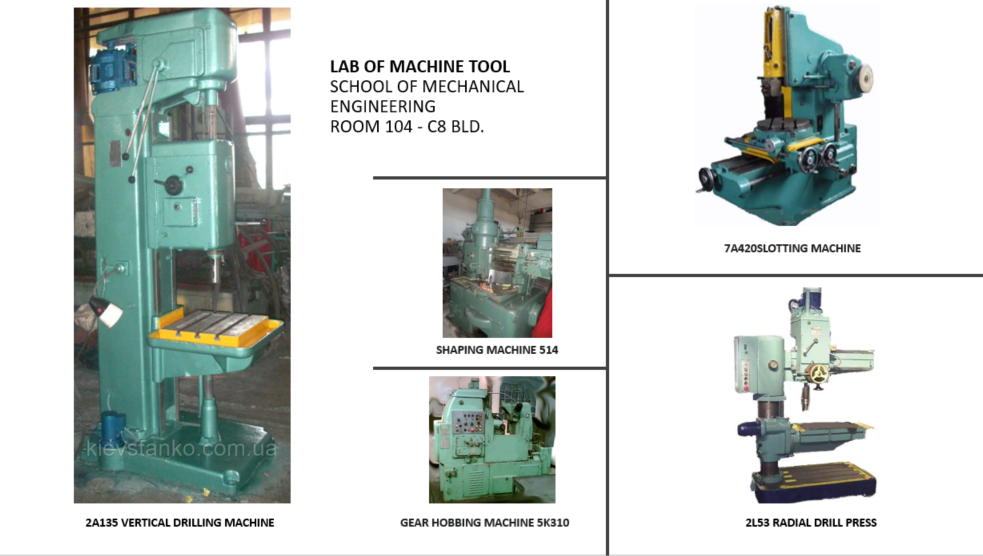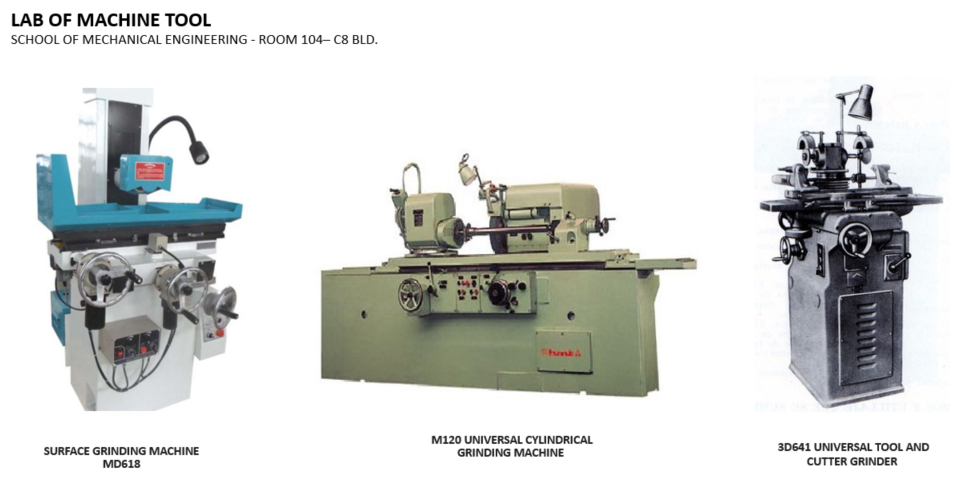 3. Lab of Measure Technique
Location: 213 – C5
Mission: Supporting teaching and researching.
Mitutoyo Crysta Apex S544 CMM:
Mitutoyo CV-2100 Contracer: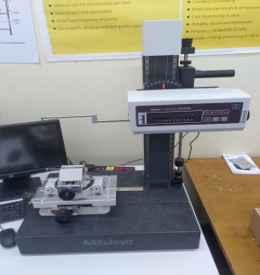 Nikon 6D-LED Autocollimator: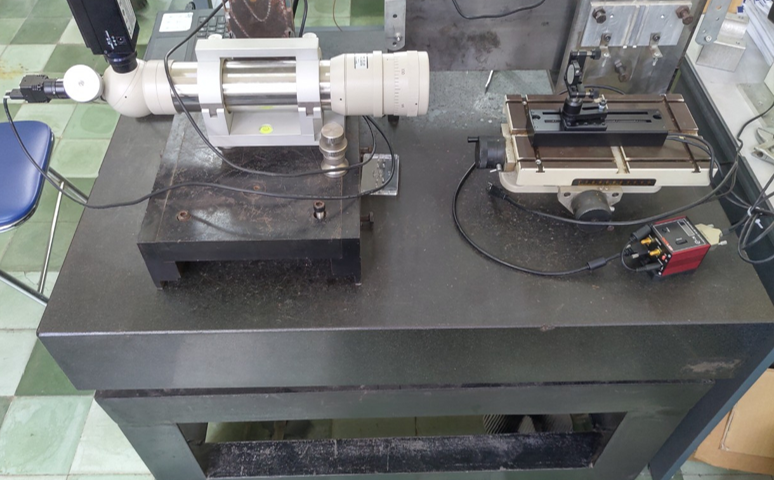 Thorlabs Michelson Interferometer: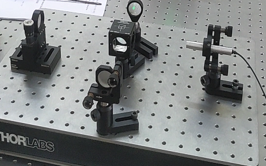 4. Digital factory Lab
Location: 11st Floor , D8 Building
From the school year 2021, the School of Mechanical Engineering will be put Lab into operation and used for training and research in the digital factory laboratory. This is a well-invested and methodical laboratory with a complete software system to simulate the entire product development life cycle.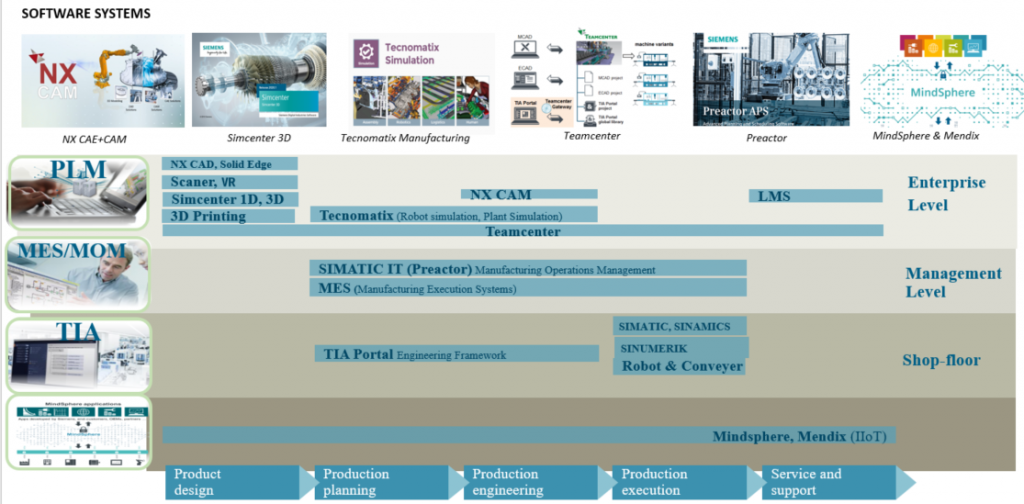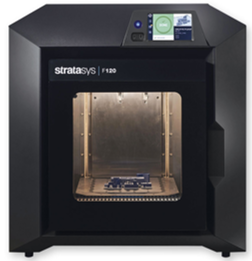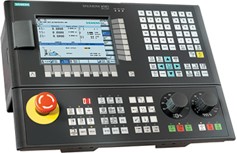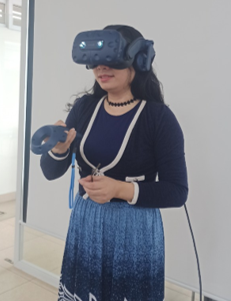 5.  SAHEP Lab
Location: 5th Floor, T Bulding
Starting from the school year 2021, In addition to the digital factory laboratory, the School of Mechanical Engineering also added a laboratory of the SAHEP project to serve students majoring in Mechatronics.